On July 5, 2022, the Institute of Energy held a quarterly seminar on "Collaborative Innovation Projects for 2020 and 2021". Project leaders, project team members, relevant management department leaders and relevant management personnel attended the Seminar.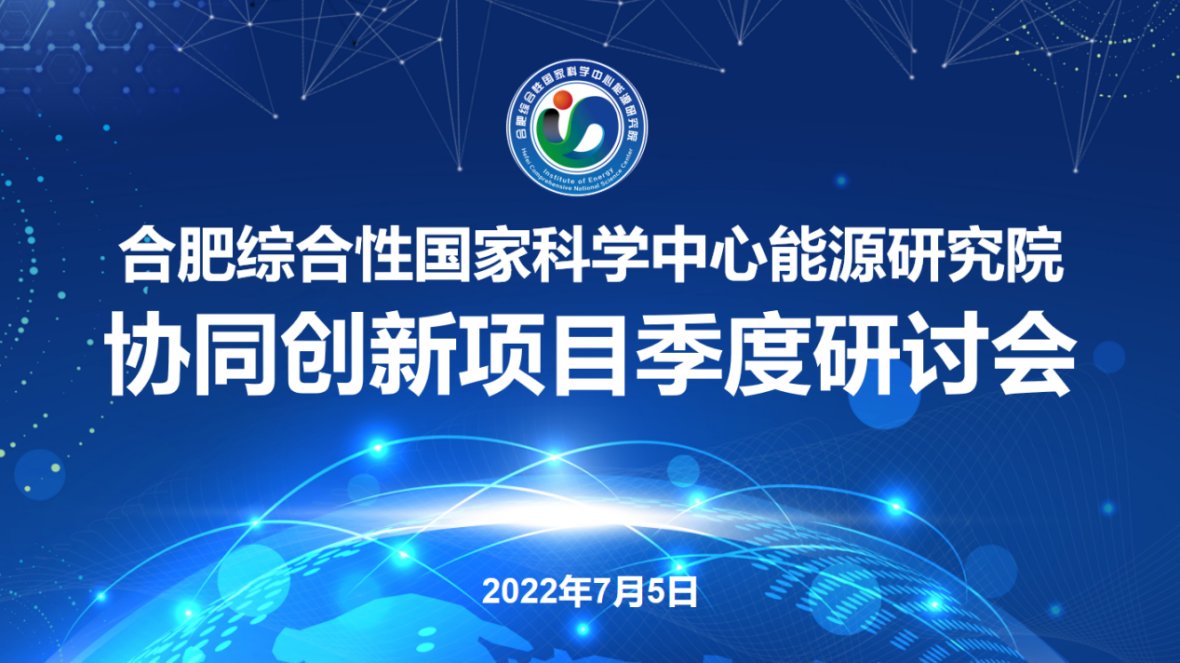 At the seminar, the project leader and key members of the collaborative innovation project reported the implementation of projects. In 2020, the project is progressing smoothly, and some projects have met the targets of scientific research tasks. The projects in 2021 went smoothly as planned, and communication and exchange between institutes and universities will be strengthened to achieve the targets of scientific research tasks.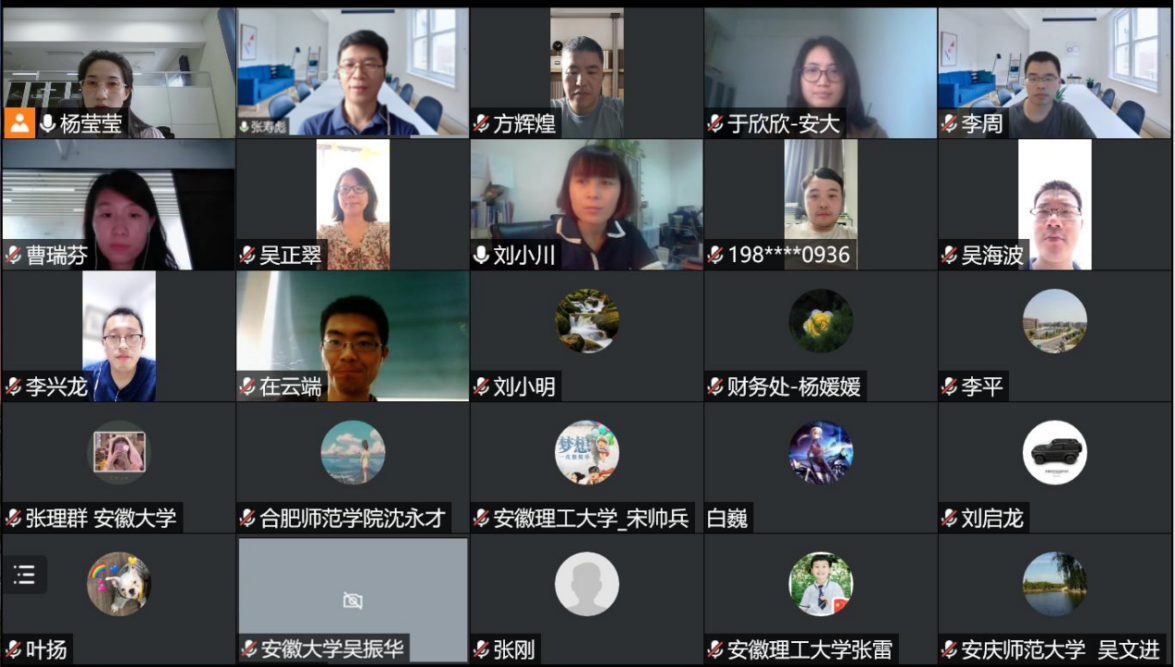 The quarterly seminar on the collaborative innovation project of the Institute of Energy can promote the communication and exchange among the institutions, and is also a feedback mechanism for project implementation issues, which is conducive to ensuring the smooth implementation of projects.